LASOTEL International Carriers is dedicated to non-French operators looking for a trusted wholesale partner to deliver Telecom services in France and worldwide.
It's been designed to offer you a real digital experience in managing Telecom innovative solutions delivered through a strong, secured and extensive international connectivity with full coverage in France.
Our Carrier Class flexible Network will allow you to connect end-customer sites, Data Centres and Cloud Service Providers (AWS, Microsoft, …), using our own network or the one from most French Operators. Our objective is to help you to run fast-moving and demanding business applications such as VoIP, storage, backup and video conferencing.
You can also benefits from our Colocation services and Cloud connectivity to deploy and manage your own scale digital infrastructure in a very secured environment.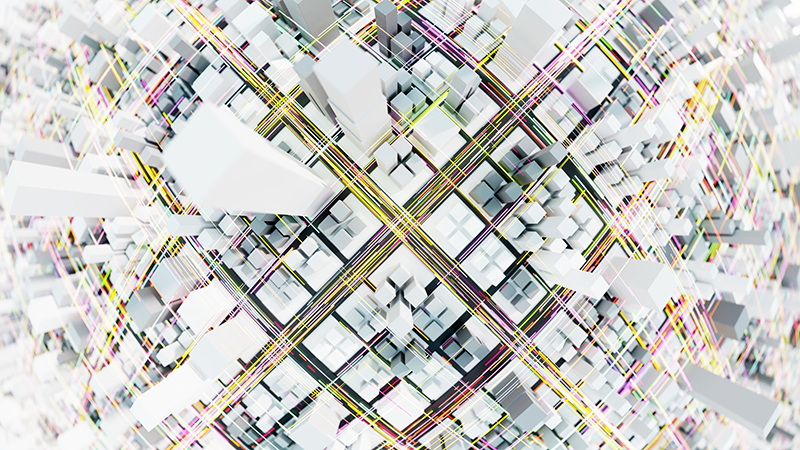 24×7 Care through our Customer Service
Your privileged interlocutor,
guarantor of the good execution of the contract
5

Layer 2 Ethernet Service

5

Layer 3 IP Services